Owner, Physical Therapist
Board Certified Clinical Specialist in Orthopedic Physical Therapy
Ross graduated from the University of Tennessee Health Science Center in 2011. When he began physical therapy school he had aspirations to work with professional athletes. While in school and after graduation, he spent the majority of his time working with the senior population. He, along with his wife, found their passion working with this population and decided to dedicate their professional careers to them. He has distinguished himself from others in the field by becoming a Board Certified Clinical Specialist in Orthopedic Physical Therapy. He attended the Military Vestibular Assessment and Rehabilitation course at Walter Reed National Military Medical Center and specializes in the treatment of vestibular disorders, including, but not limited to vertigo and dizziness. He is also certified in Trigger Point Dry Needling. He is passionate in helping people manage chronic conditions by making lifestyle changes to improve their well being. Ross is so excited to serve the Wilmington community and bring something unique to the area-a place totally dedicated to the senior population to help them live and stay healthy. Let's make changes!
Owner, Manager, Physical Therapist
Board Certified Clinical Specialist in Geriatric Physical Therapy
Christina graduated from Winston Salem State University in 2012 and has always had a passion for the senior population. After working in a variety of settings across the continuum of care in this group, she actively pursued further education and training in this area, and became a Board Certified Clinical Specialist in Geriatric Physical Therapy in 2018. She has background education in Lifestyle Medicine and is looking forward to sharing her knowledge. She is dedicated to improving the lives of her patients and clients, and likes to remember the quote, "It's not how long you live, it's how healthy you live long".
Christina and Ross are married and have a daughter together. When they are not chasing her around, they enjoy going to the beach, playing sand volleyball, and staying active with working out and participating in 5k races.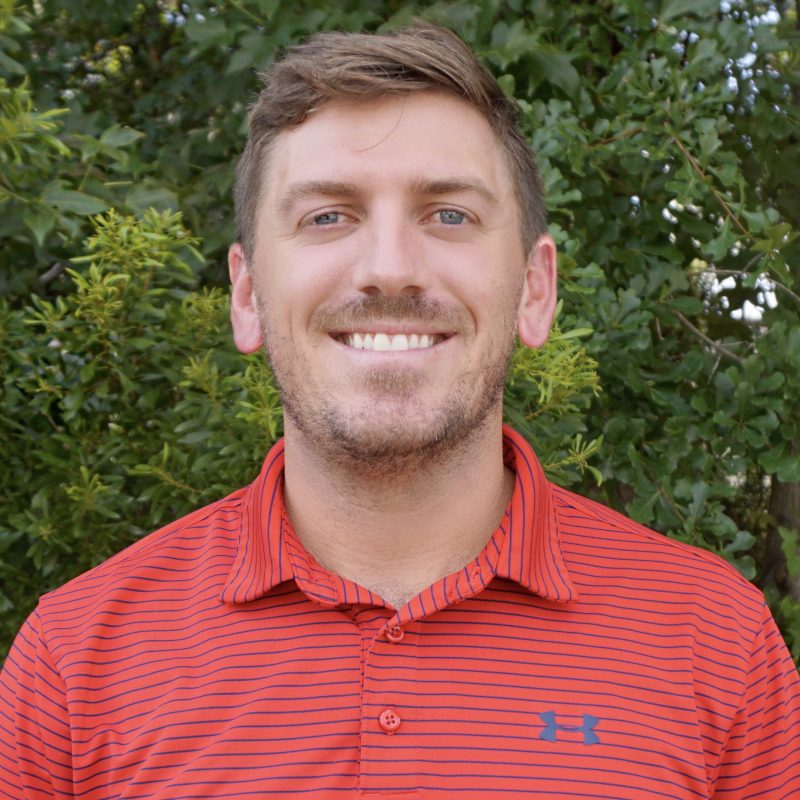 Physical Therapist
Board Certified Clinical Specialist in Orthopedic Physical Therapy, Therapeutic Pain Specialist
Ryan graduated with his Doctorate in Physical Therapy from Duke University. The son of an Orthopedic Surgeon, Ryan had a unique opportunity to observe hundreds of procedures in the OR and volunteered assisting in the operating room on medical mission trips to Haiti. His passion for Orthopedics led him to participating in an orthopedic residency at UT Southwestern in Dallas, Texas, where he eventually passed the examination to become a Board Certified Clinical Specialist in Orthopedic Physical Therapy. While at UT Southwestern, Ryan spent time assisting in teaching PT students and lecturing on the state level on joint replacement rehabilitation. Following his residency Ryan became a Therapeutic Pain Specialist through the International Spine and Pain Institute to better help serve those in persistent pain. Ryan has given lectures to Physical Therapy clinics throughout the Wilmington area and at his alma mater Duke in conservative management of this population. Ryan also has significant interest in the management of patients with Dizziness and Balance deficits as he has received extensive training from world renowned researchers from both Duke and Emory University. Ryan has presented research at national conferences on the subject. Ryan is also certified in Trigger Point Dry Needling.  Although Ryan enjoys working with people of all ages, during his career path he found a passion for the senior population and is excited to be a part of Healthy Seniors PT. In his spare time Ryan enjoys traveling and spending time with his fiance, playing golf and volleyball, boating the intracoastal waterways, and training his two dogs Jake and Moose.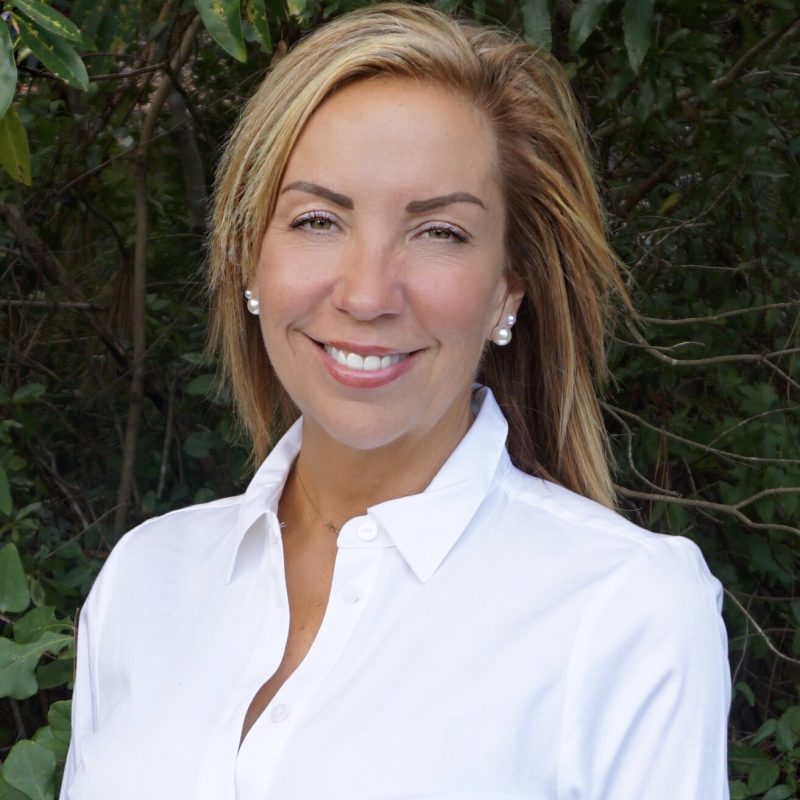 Karen Steed, CPT, LST, HWC
Certified Personal Trainer, Group Fitness Instructor, Livestrong Coach, Health Wellness Coach
Karen has fifteen years of personal training experience, with eight years of specialized training with cancer survivors. Her passion is to concentrate on the health of body and mind, while helping to push others who are striving for a healthier lifestyle.
Her personal journey has taught her the importance of living a healthier, fruitful life, which therefore, leads to a fulfilling one. Her goal is to help individuals be mindful of their quality of life and well-being; using her experience to guide them in the right direction. 
"Do something today that your future self will thank you for later" -Stephen Curry