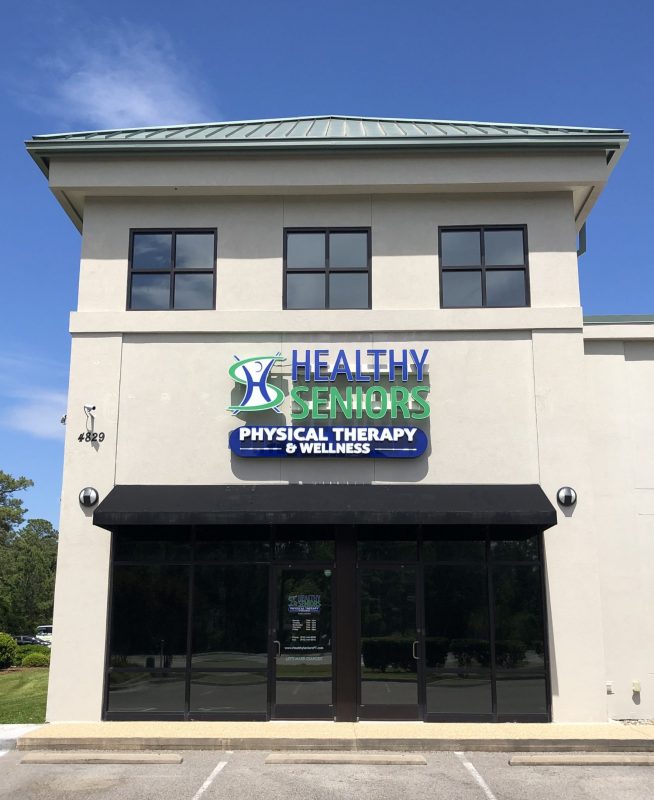 Wilmington, NC Physical Therapy
Healthy Seniors Physical Therapy and Wellness is devoted to providing 1 on 1 compassionate care to those 55 and older. With over 30 combined years of experience in multiple settings specializing in the senior population, our physical therapists are committed to helping you meet your goals for prevention, recovery, and wellness to achieve the most enjoyment in life. We strongly believe in promoting wellness by developing customized treatment programs to meet each patient's specific needs. As Board Certified Clinical Specialists in Geriatric and Orthopaedic Physical Therapy (less than 10% of all Physical Therapists are Board Certified!), there is no one out there better to help you with your goals. With the combination of genuine caring, educational background and training, and clinical expertise, this sets Healthy Seniors Physical Therapy and Wellness apart and makes us the rehabilitation choice. We are thrilled to serve the residents of Wilmington, NC and look forward to helping you.  Contact us today and LET'S MAKE CHANGES!
Read More
OUR SERVICES
---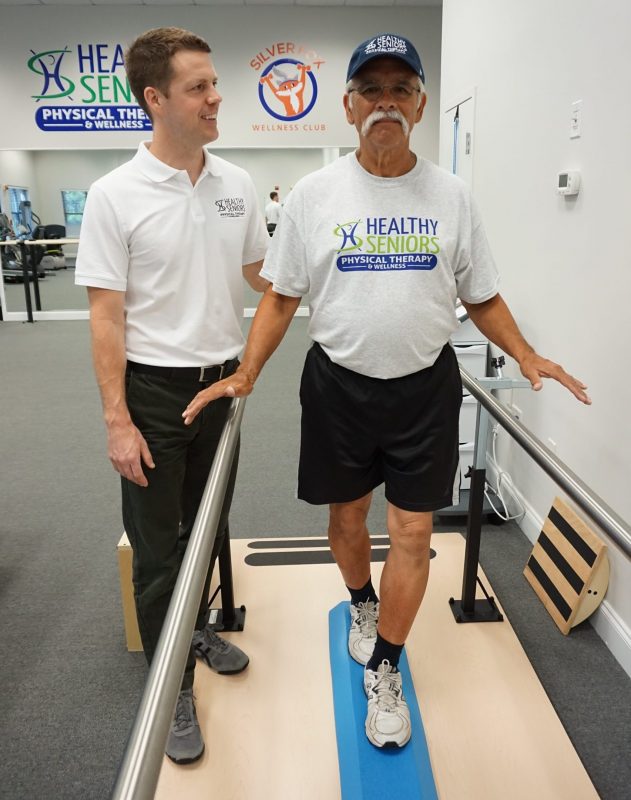 Physical Therapy
According to the American Physical Therapy Association, Physical therapists (PTs) are movement experts who optimize quality of life through prescribed exercise, hands-on care..
Read More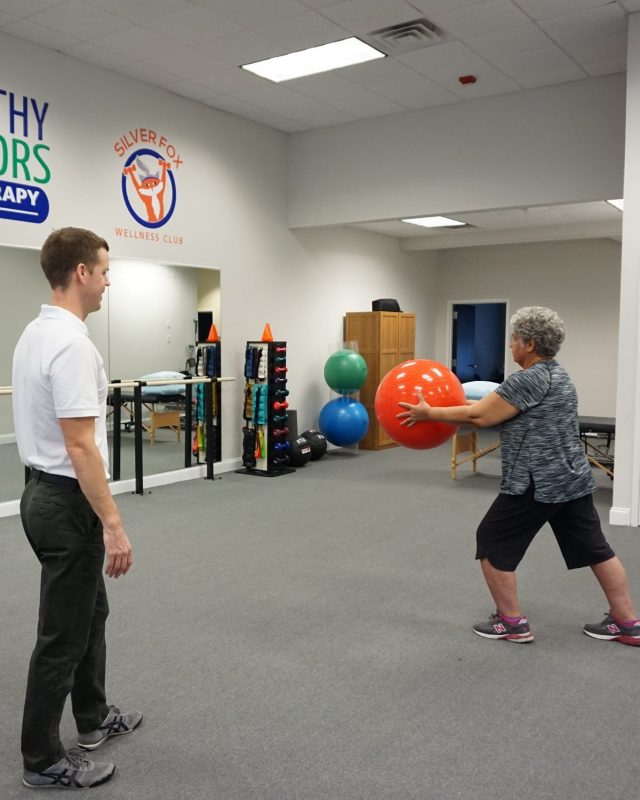 Silver Fox Wellness Club
Combining principles from Lifestyle medicine and Medical fitness, our Silver Fox Wellness Club was designed to help you be healthy! Let's look at some fast facts…
Read More
OUR TESTIMONIALS
---
So thankful for the expert guidance and assistance offered by the team at Healthy Seniors.
The staff was incredibly friendly and accommodating, so thankful I was referred to Healthy Seniors PT.
Look no further if you're hoping to get your life back. My mobility limitations have been drastically reduced through the efforts of the Healthy Seniors team. Thank you!
Our Therapy Facility- Wilmington, NC
Located at 4829 Carolina Beach Road we are easily accessible to the Wilmington area. Our clinic offers 2,400 square feet of space including 3 private treatment rooms and a large open gym area to meet all of your needs. If you require assistance entering our clinic, please contact us to make arrangements.
Contact info