Under certain criteria, Physical Therapy is covered by insurance, but eligibility, deductibles, co-insurance, and co-pays vary on an individual basis.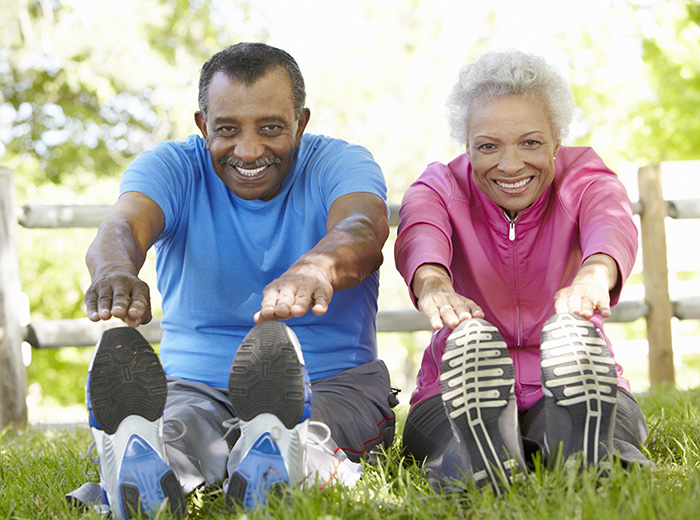 We currently can accept most insurances, but there are many different plans and coverages out there. If you would like to know your individual benefits for Physical Therapy, you can call your insurance company, or, if you call our office with your insurance information, we would be happy to look into it for you! Give us a call at (910)444-0020.
Please refer to our Silver Fox Wellness Club for out of pocket services and associated fees.