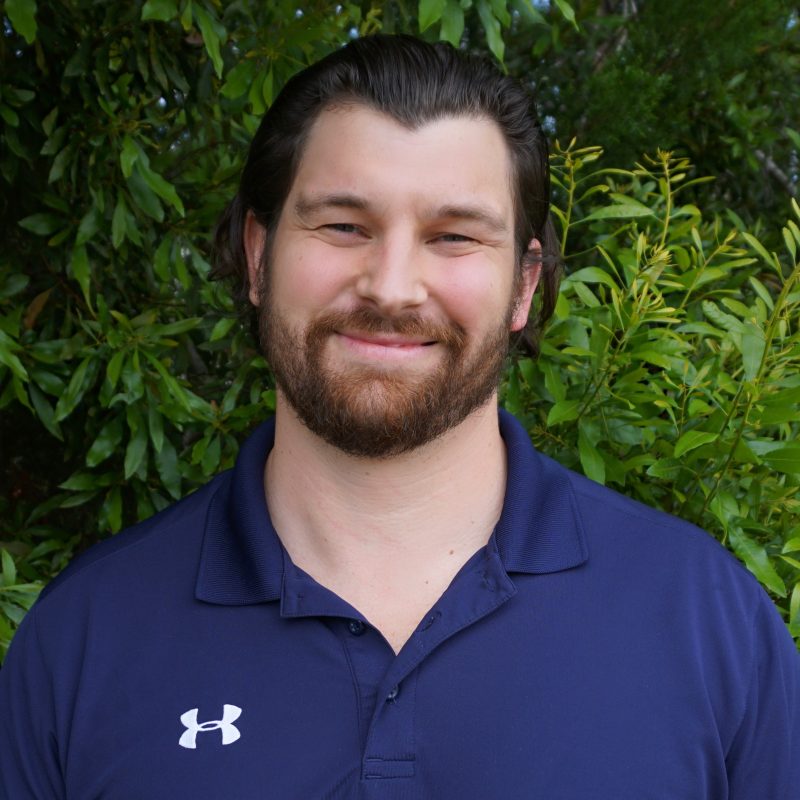 Dr. Evan Hairr, PT, DPT
Physical Therapist
Certified in Functional Dry Needling
Dr. Evan Hairr, PT, DPT, originally from Fayetteville, NC, received his undergraduate degree from University of North Carolina Wilmington in 2014 and his Doctorate of Physical Therapy from Methodist University in 2018. Evan has extensive experience working with aging athletes, geriatric population, military, and orthopedic populations.
Evan has a passion for helping patients return to prior levels of function, managing their pain, and promoting return to activities that they enjoy.
In his free time, Evan enjoys exercising, hiking, camping, fishing, and spending time with his dog, two cats, his wife Alexa, and their new born son Levi.